Newest Astronaut Candidate Class Visits NASA's Glenn Research Center
1 min read
Newest Astronaut Candidate Class Visits NASA's Glenn Research Center
Members of NASA's 2021 astronaut candidate class visited NASA's Glenn Research Center in Cleveland on Oct. 5 and 6 to learn more about the scope of work at the center. NASA Glenn's world-class facilities and expertise in power, propulsion, and communications are crucial to advancing the agency's Artemis program.
Credit: NASA/Jef Janis
The astronaut candidates, accompanied by Shannon Walker, deputy chief of the Astronaut Office, toured several facilities at both NASA Glenn campuses – Lewis Field in Cleveland and Neil Armstrong Test Facility in Sandusky, Ohio. Some of the key facilities included the Electric Propulsion and Power Laboratory, Aerospace Communications Facility, NASA Electric Aircraft Testbed, and Space Environments Complex.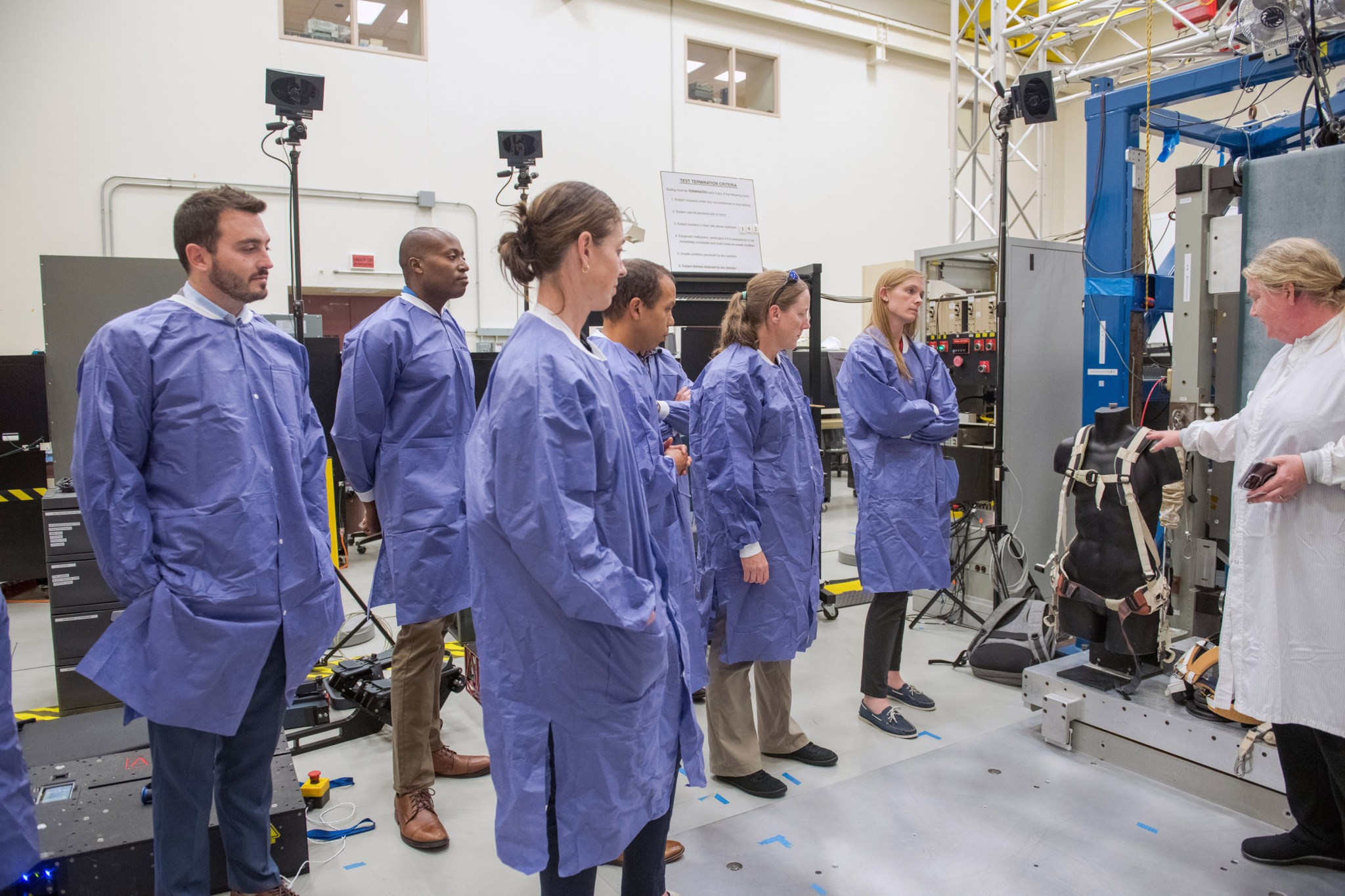 Credit: NASA/Jef Janis
The visit integrated briefings with senior leadership and opportunities to interact with staff, including early-career employees.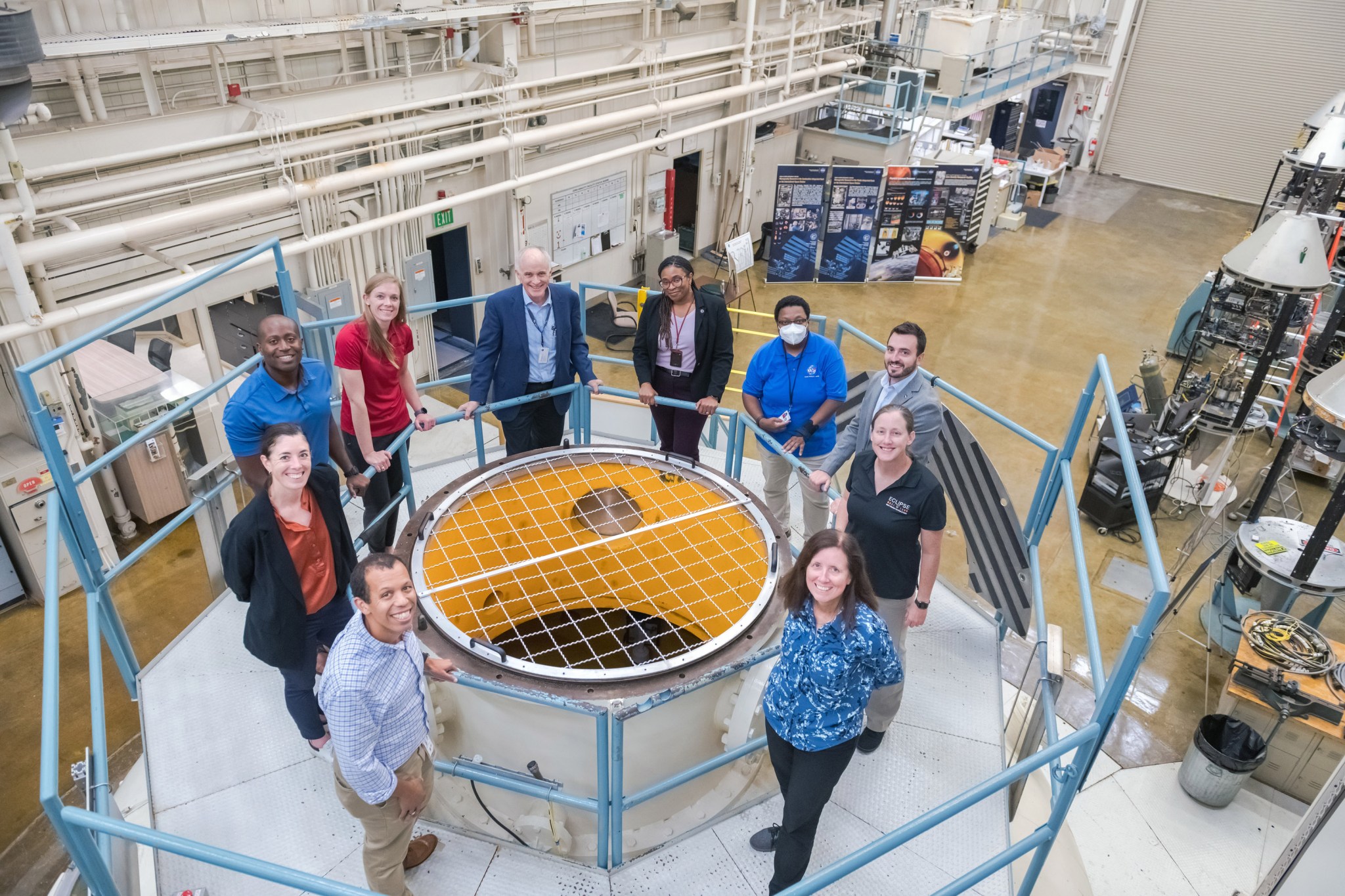 Credit: NASA/Jef Janis
As part of their rigorous two-year training, these future explorers are visiting each NASA center and learning how to prepare for NASA's missions of tomorrow.